---
Welcome to Congregation Shaarey Tphiloh!
---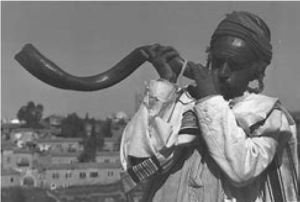 To reserve your FREE seat(s) please click here or
type in bit.ly/5780HighHolidayTickets in your web address bar.
Congregation Shaarey Tphiloh, known locally as the Noyes Street Shul, is Portland, Maine's oldest continuously operating synagogue. We were founded in 1904 on Newbury Street in Portland's Old Port, we moved to Noyes Street in 1954 and in 2016 we moved to 400 Deering Avenue, Room 4A. We are a Modern Orthodox synagogue.
Our community is an open, warm, and caring one. We value Jewish learning and spiritual growth as lifelong pursuits. The principle of HaChanassat Orchim—the welcoming of strangers—is greatly valued. We welcome newcomers to our prayer services and all are invited to participate in our community events.